A collective immersion into the darker corners of the
Soma + Psyche
What if everything, even the stickiest parts of self, was in service of your wholeness?
What if the darker corners of your inner ecology held the most potent alchemical opportunities?
If pain truly is a portal, what is awaiting when it becomes integrated?
In this immersive exploration, we will gather to get honest about the things we likely don't lead with. To explore the parts of self we don't showcase – not to draw them out of the shadows but to see what happens when we met them there.  
Our intention is to listen and sense closely the forgotten and shunned corners of self.  
Through this curious and compassionate excavation, we will lay a pattern of acknowledging, maybe even befriending, the darker corners of the psyche.
"

I took a deep breath and listened to the old bray of my heart. I am. I am. I am.

"
– SYLVIA PLATH
We'll pull on the threads of several potent emotions, discovering their wonder and wisdom as well as both their destructive + transformative possibilities….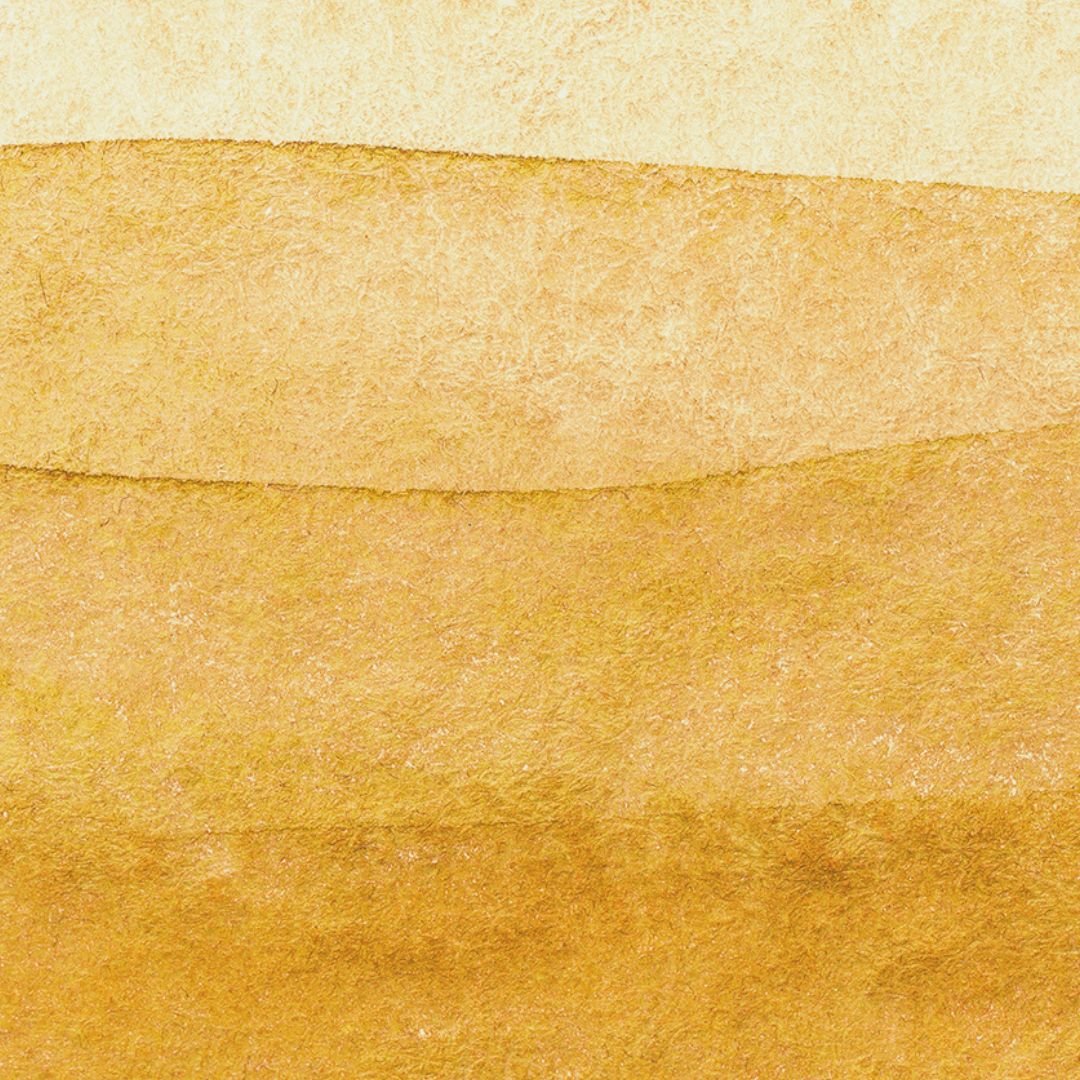 as a path to self-love, self-allyship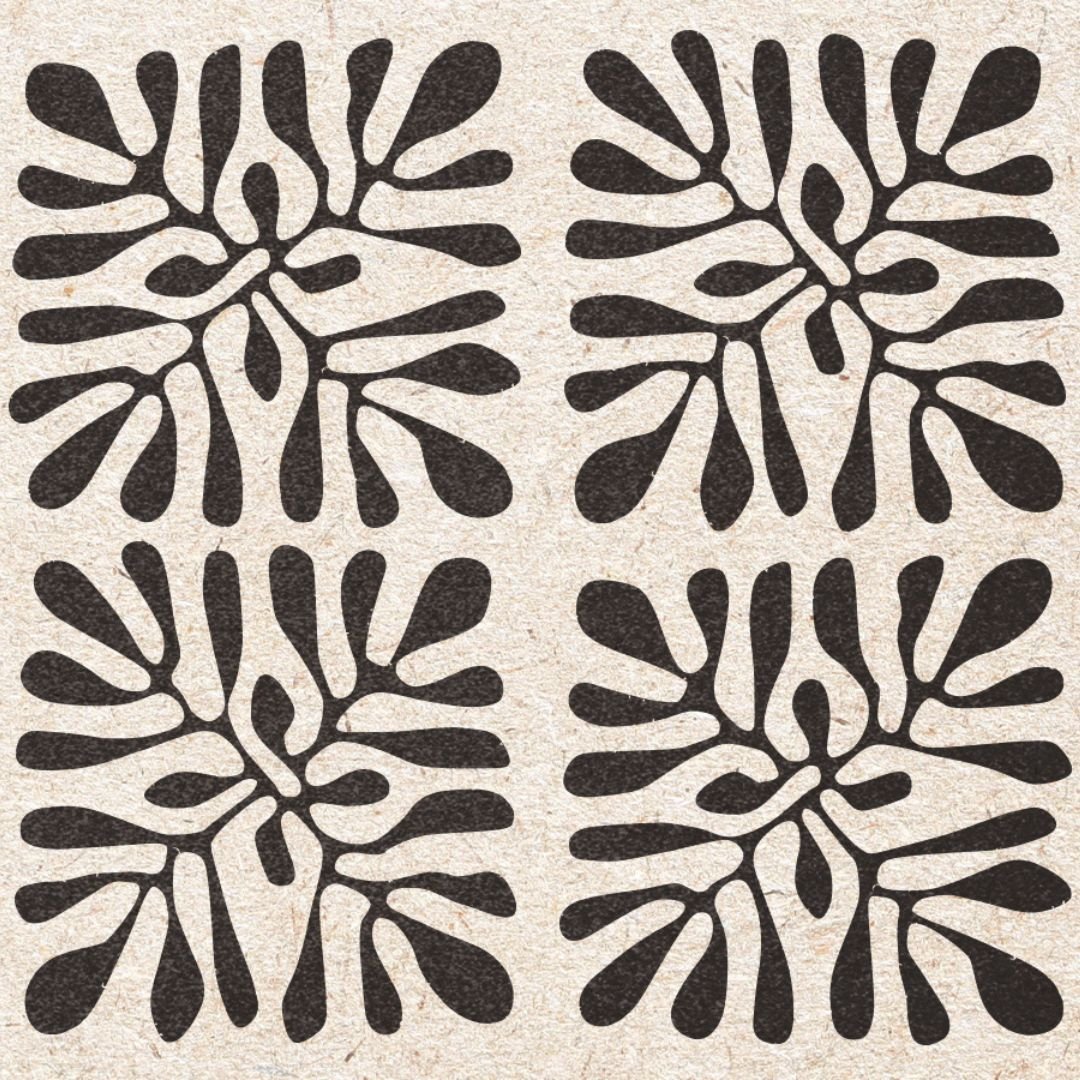 as a path to passion, boundaries, power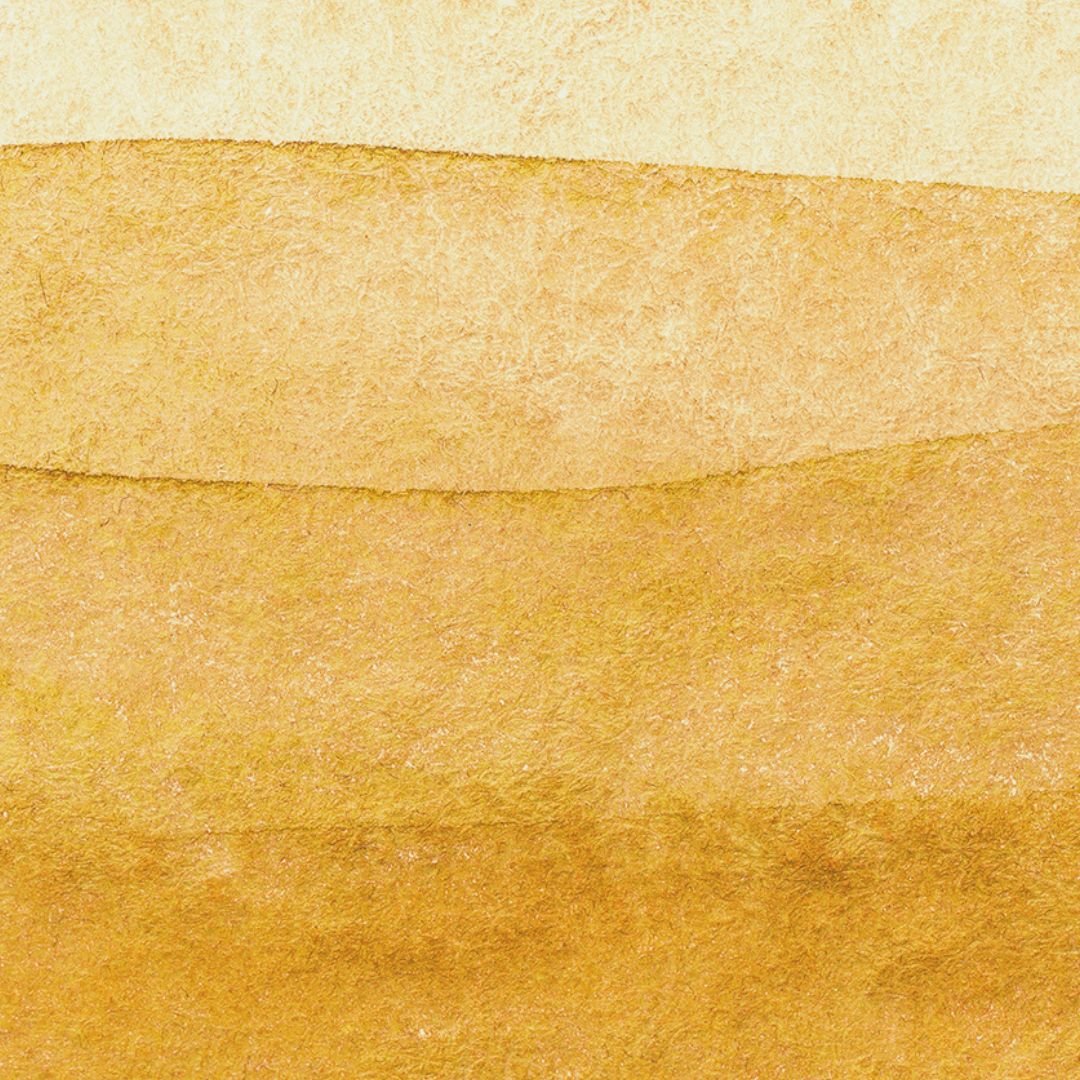 as a path to inspiration, self-worth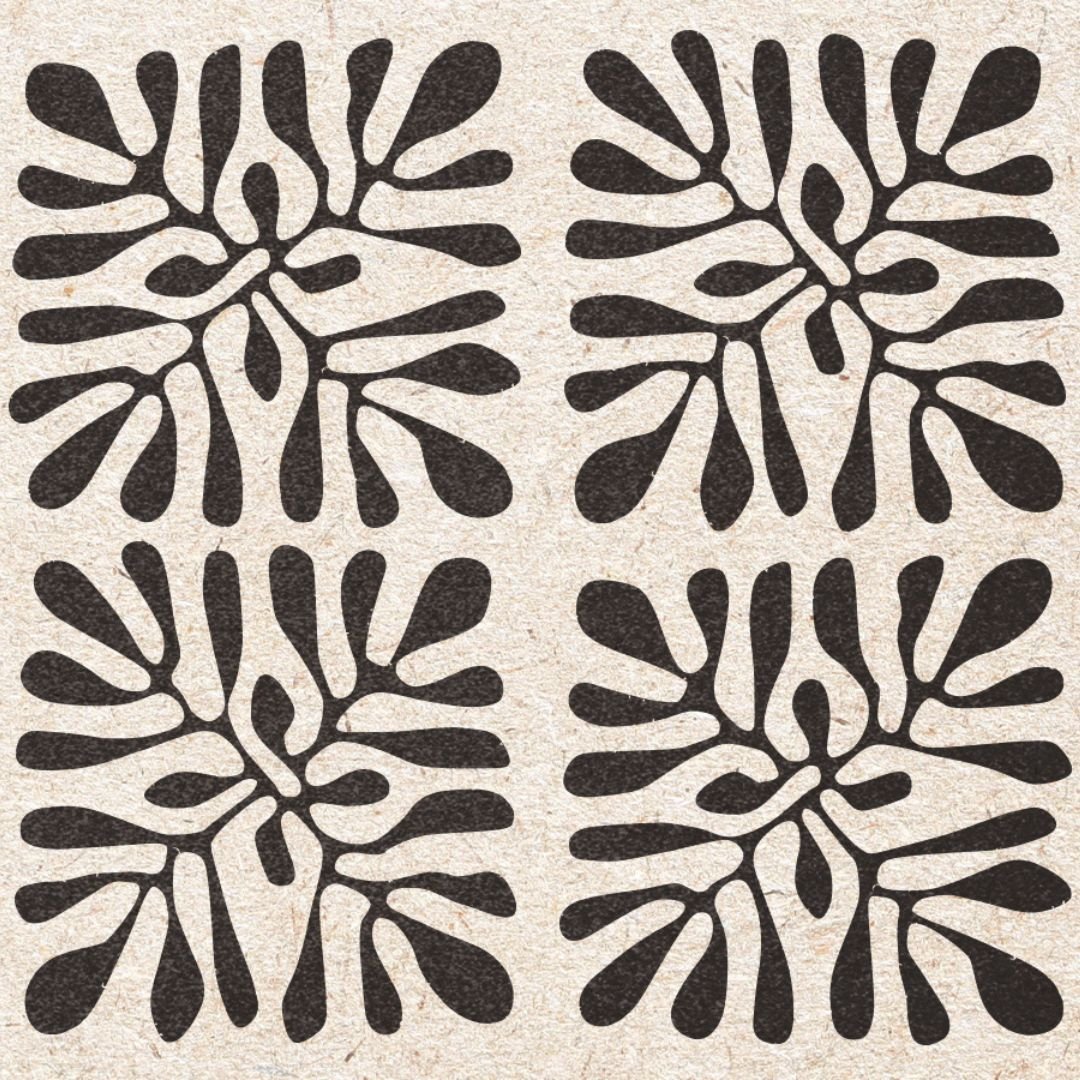 as a path to love, joy, appreciation
THE FORMAT
January 5 – 31st, 2024
Each week begins with a recorded Dharma Talk + Practice which you'll receive on Fridays. Live Satsang's meet mid-week (see below).
Replays are available for all sessions.
LIVE ZOOM SATSANGS
US CENTRAL TIME 6-8 pm
Tuesday, January 9th
Wednesday, January 17th
Tuesday, January 23rd
Wednesday, January 31st

The Dharma Talks are coupled with self inquiry prompts + a somatic practice (such as yoga, breath work, meditation, or embodied movement) Please complete all prior to Satsang. We will also have an optional WhatsApp group.
We'll weave together different modalities for an integrative experience to support the embodiment of this inner investigation.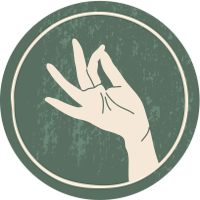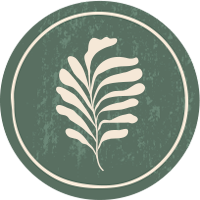 "

There is no bypass to wholeness. We must travel through the very center of our being, through the core of our grief, shame, rage, despair, in order to know it from the inside and emerge renewed into a life in which those things no longer call the shots from the shadows.

"
–

SARAH VARCASE
Cole Chance
FOUNDER & FACILITATOR
Cole Chance is an addiction recovery educator and trauma-informed yoga teacher.  .While she teaches in many capacities – from international retreats, teacher trainings and festivals, to rehabs and prisons – her flow, passion, and most fluent language is in supporting humans who also know the narrow halls of addiction to emerge into a thriving life beyond.
She is the founder and facilitator of both EMERGE Recovery, a holistic addiction and recovery program as well as The Mindfulish School, a yoga teacher training school.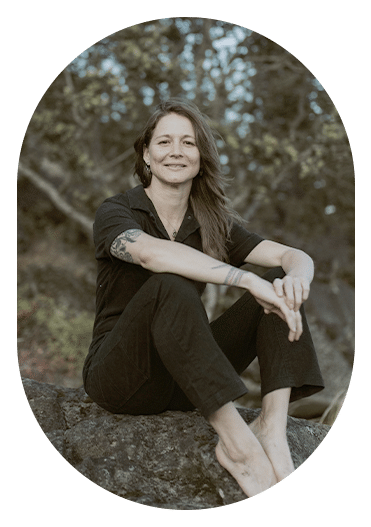 Christine Calvert
Co – FACILITATOR
Christine Calvert is a Licensed Chemical Dependency Counselor and a certified Holotropic Breathwork® facilitator. She is a facilitator and teacher of Holotropic Breathwork both in the US and internationally. She enjoys finding ways to weave her personal and professional experience of different therapeutic and spiritual systems such as Shamanism, Somatic Experiencing, Jungian psychology, attachment theory, and mindfulness practices into her work with others. Christine maintains a private counseling and consulting practice in addition to facilitating Holotropic Breathwork® workshops regularly.
Perhaps all the dragons in our lives are princesses who are only waiting to see us act, just once, with beauty and courage. Perhaps everything that frightens us is, in its deepest essence, something helpless that wants our love.
RILKE
Contact us
Please don't hesitate to reach out with any and all questions.
What happens after I register?
You will receive a welcome letter with some information about our upcoming course as well a link to a recovery resource guide to begin to dive into some of my recommended reading and listening prior to our course. We'll be reaching back out to the group 1 week prior to take off!
What is a Satsang?
Satsang is a Sanskrit term derived from two roots: sat meaning "true'"and sangha meaning community, company or association.
It can be translated as "associating with good people" or simply "being in the company of truth," and refers to the act of gathering with like-minded humans, especially those on a spiritual path.
We'll use out satsang space to explore the potent topics as a community. Essentially there will be a short teaching, a sharing circle + prompts/exercise aid help us integrate out discoveries.
What if I can't make the live class?
While we highly recommend attending live, we understand about time zones and life! Classes will all be recorded so will be able to access the replays.
What's the time commitment?
This depends on how deep of a dive you are ready to take! The live classes will be 2 hours + the prerecorded classes 60-90 minutes.  Additionally, there will be self-inquiry homework that will take some time, as well as additional resources to dig into if you feel called.
Do you have scholarships?
We do have a few scholarships allocated for those in under served, under resourced, and under represented communities and in need of support on their recovery journey. Note that it is much easier to discount the program and meet you where you are than give full scholarships as this way, we can spread assistance to more people. Payment plans are also available to support your commitment.
You can fill out the application here…..
Is there a payment plan?
You can pay in full or if you want a payment plan, just send your initial deposit + after, how many even payments you would like to make. All funds need to be in prior to program start date.